Founded by a couple of IT Professionals, and created with the purpose of helping our customers with their IT support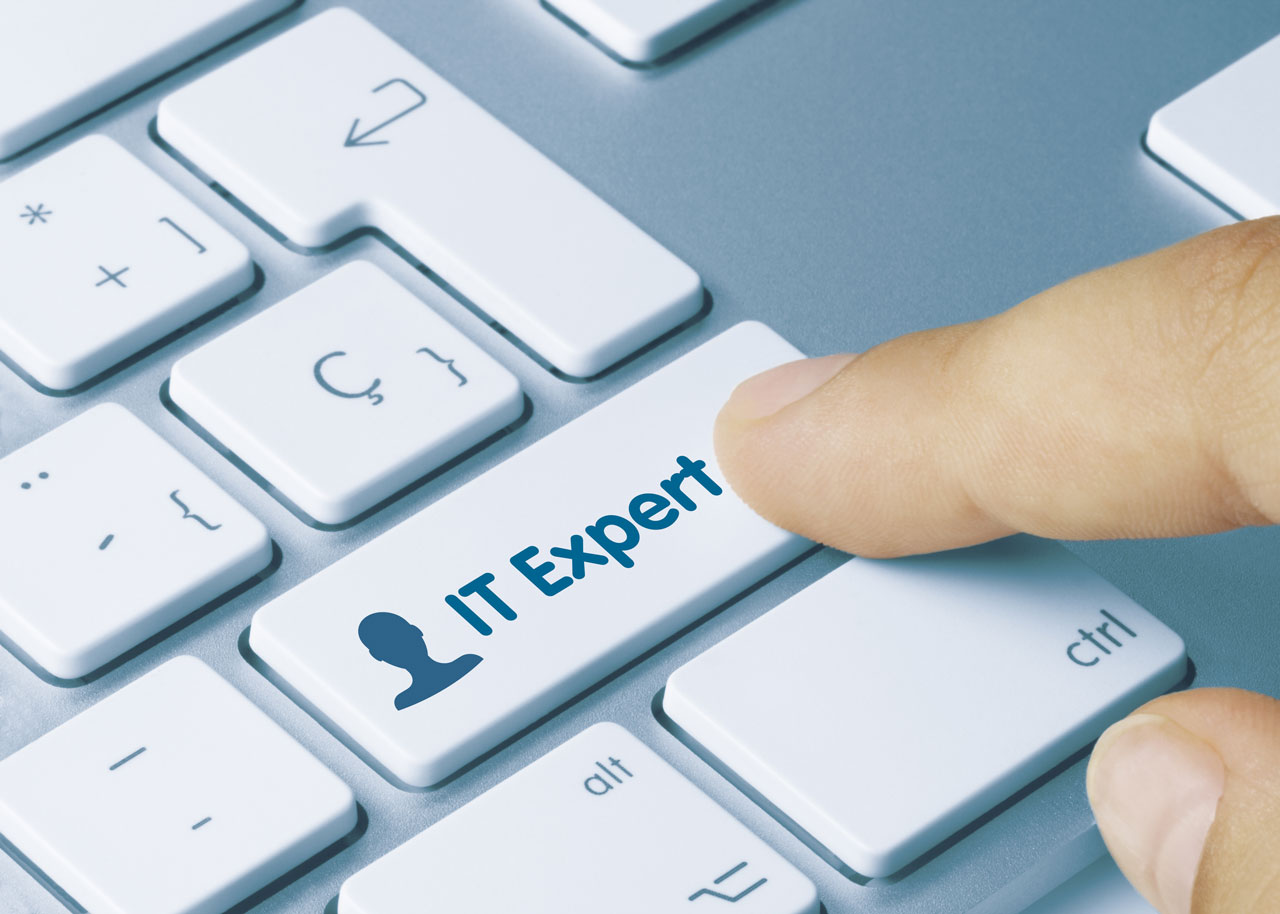 and communications,OnePointSync is a full service IT consulting and cloud services firm that offers business IT solutions for small to medium-sized businesses in Centennial. Our company provides exceptional customer service provided by a highly motivated staff, which has all the support and encouragement from our company to be creative.
We Have Effective IT Solutions for Your Company's Needs
In our current times, people are connected to the network for the best part of their day. This has caused many small and medium size businesses to do a significant investment in IT Services, to be able to keep up with their audience and the way to reach them. OnePointSync runs a company that provides IT consulting, support and equipment for optimizing your IT department with high-end technology and effective IT processes.
If you feel that the everyday working hours are not enough to keep everything in control in your company, then it is time to hire IT support experts to give you a hand in all the network areas of your business. In the end, you will get more time for doing other crucial tasks in your company, while we take care of your IT department and reach outstanding results. We are passionate about what we do and exceeding our customer's expectations is what really matters to us.
Together We Can Make the Most out of Your Business
Our job here at OnePointSync is to provide products and services that facilitate the need for ongoing IT support and communications while being cost effective, so that our clients can save money while at the same time receiving the best support and technology for their IT Department. Contact us and take advantage of our free consultation service, so we can talk about what your company requires and create a custom IT service solution based on those needs, or browse our website for more information about our IT Services and support.