Founded by a couple of IT Professionals, and created with the purpose of helping our customers with their IT support and communications,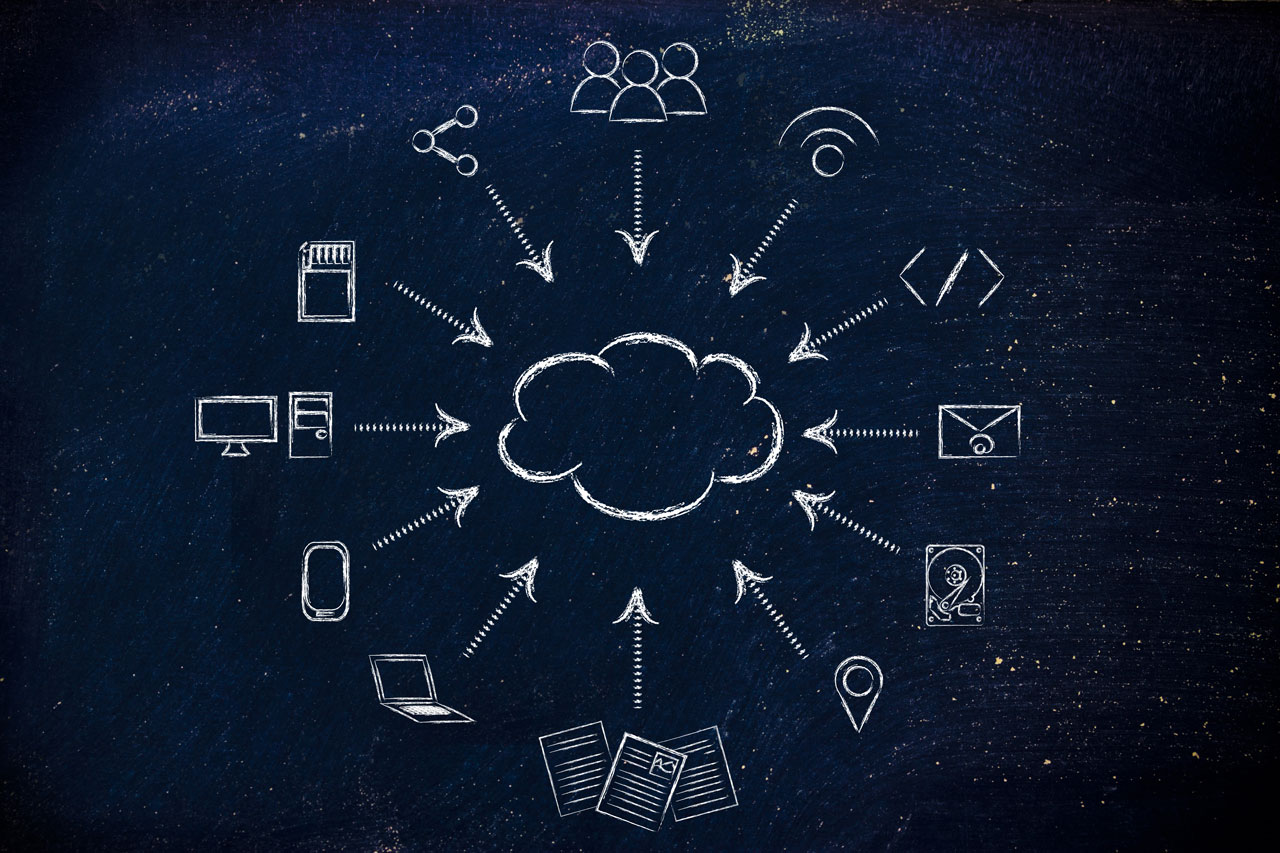 OnePointSync is a full service IT consulting and cloud services firm that offers firewalls for small to medium-sized businesses in Denver. Our company provides exceptional customer service provided by a highly motivated staff, which has all the support and encouragement from our company to be creative.
We Offer the Best IT Solutions for Your Business Needs
If you need Firewalls, Network Switches, Email, VoIP Communication, Backup, PC & MAC Repairs, IT Services, Website Design or any other of our IT Cloud Services in the Denver area, OnePointSync is what you are looking for! We are a company that genuinely cares for our business customers, and we work hard to understand their needs and exceed their expectations with the IT solutions that we provide. To achieve that, we provide a free consultation, where we sit down with our potential customers to understand their requirements and needs before presenting a business plan to them with a solid strategy to take care of their IT needs.
OnePointSync focuses on small and medium-sized companies that look forward to improving their IT services. Our IT solutions are managed by professionals, which have all the knowledge and studies required to perform a professional job and achieve significant results that will benefit our clients. We will make sure that your company's IT department works correctly and with top of the line technology at all times, so you don't have to worry about anything except running your business and being successful!
OnePointSync: IT Services Managed by Real Professionals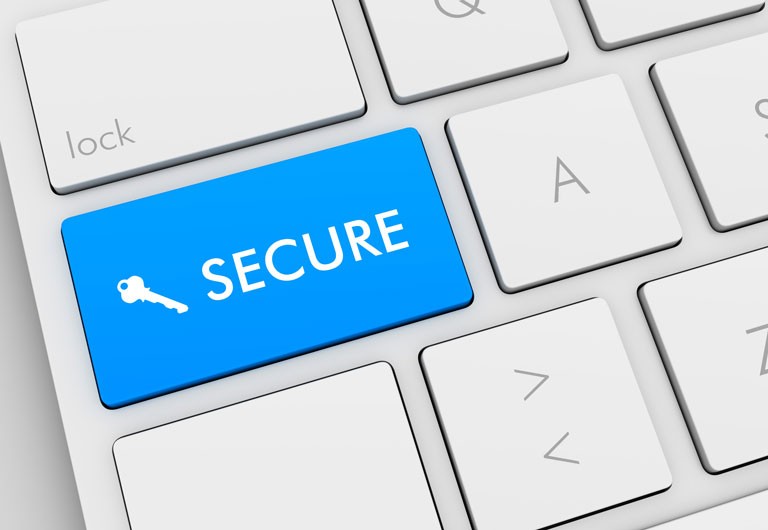 At OnePointSync, we want to help you manage and improve your business' IT Processes while you take the time to focus and manage the other areas of your company, allowing you to be more productive and achieve better results for your business. Visit our website or contact us and learn how we can help your business grow!
Our job here at OnePointSync is to provide products and services that facilitate the need for ongoing IT support and communications while being cost effective, so that our clients can save money while at the same time receiving the best support and technology for their IT Department. Contact us and take advantage of our free consultation service, so we can talk about what your company requires and create a custom IT service solution based on those needs, or browse our website for more information about our IT Services and support.