Founded by a couple of IT Professionals, and created with the purpose of helping our customers with their IT support and communications,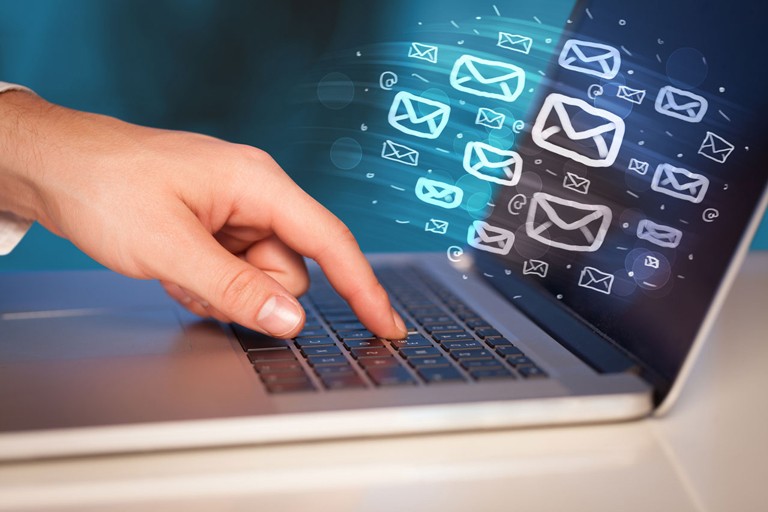 OnePointSync is a full service IT consulting and cloud services firm that offers hosting for small to medium-sized businesses in Denver. Our company provides exceptional customer service provided by a highly motivated staff, which has all the support and encouragement from our company to be creative.
OnePointSync: IT Solutions for Your Company Needs
If you own a business and are having a hard time dealing with all the things you need to do to keep your business up and running, we have the solution for you! At OnePointSync we offer IT services managed by professionals, allowing you to have more time to devote yourself to the other important areas of your business while we make sure that everything functions correctly. Our IT cloud services include Firewalls, Network Switches, Email, VoIP communication, Backup, PC and MAC Repairs, IT Services, Web Site Design and more.
Here at OnePointSync, we are well aware that getting to know our customers' needs is highly important before offering any of our IT solutions. That's why we meet with you beforehand to get to know what your company's needs are, and only when we are 100% sure we have understood how things work in your business, we will then give you our professional advice and match the best solutions for your particular needs.
Let Us Help You Create a Much Better Future for Your Business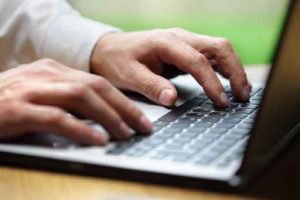 Let our IT experts help you improve your company's future, and use your valuable time on the things that matter for your business. We are sure we can help you make more money and increase your company's value by allowing you to concentrate on your business' product and management while we deal with how your IT services work best for your business. Contact us today so we can work on a free quote about our IT solutions for you!
Our job here at OnePointSync is to provide products and services that facilitate the need for ongoing IT support and communications while being cost effective so that our clients can save money while at the same time receiving the best support and technology for their IT Department. Contact us and take advantage of our free consultation service, so we can talk about what your company requires and create a custom IT service solution based on those needs, or browse our website for more information about our IT Services and support.